Peace of Mind with a Property Inspection and Report
Whether buying, selling, or simply maintaining your property, I aim to ensure that you will know all about its condition and help you to make informed decisions.
My reports are accepted, and often requested by banks and insurance companies.
Your Property Inspection and Report from Pete Tocker will be:
comprehensive
customised
itemised
and on time!
Call Pete on 021 862 537.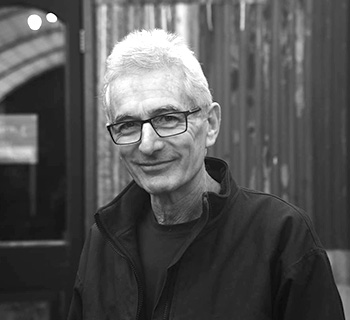 Pete was timely, efficient and very thorough. He is extremey knowledgeable about the history of building in New Zealand, and not only explained potential issues, but also how to manage them to prevent future problems. His report is going to be a great asset to us in assessing priorities for repair, and maintaining the house in future. We felt we were in good hands!
- Karen Overend. Overend & Associates. Property Law.
Pete Tocker recently provided me with a building report for a property I was looking to purchase. I met with him on site and he walked me around the house providing a very detailed assessment of the state of the property, as well as what would be required to fix any issues that were found. Peter provided a fantastic service, he was very methodical in his approach noting every possible issue as well as the good stuff. This was not a tick box assessment, it was a personable, enjoyable process. I was later provided with a detailed building report that allowed me to make an informed decision on the property. With a great personality, extensive expertise, and service beyond what was expected, it is hard to imagine a better alternative.
- Jay Whitehead, Lyttelton
---